It can be hard for staff to keep up with all the great promotions and communications you have happening at any given time. With the Marketing component of CUPedia; your Marketing Department has their own featured page to highlight current (and upcoming) promotion details with sample materials, and any other relevant information team members need in order to help them succeed.
Utilize this module as a centralized location for employees to access current:
Brand guidelines
Logo files
Disclosures
Word and PowerPoint templates
Promotional materials
Campaign information
Current Promotions
Please contact the Marketing Department if you have any questions.
First Mortgage Promotion
Targeting members with experienced credit history and no mortgage (renters) to promote our First Time Homebuyer mortgage product and home buying assistance.
Dates:
October 1 – December 31
Special Offer:
N/A – Awareness only
Postcard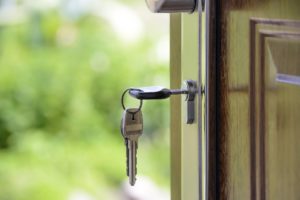 Auto Refi Prequalification Campaign
Offered to members prescreened through the credit bureau, based on lending's credit criteria and the presence of an auto loan with another FI.  Members eligible for this offer will be notated with an account comment in core system as well as in our CRM. Please up-sell offer eligible members a credit card.
Dates:
September 1 – October 31
Special Offer:
Up to $300 cash back with Refinanced (or new) auto loan
Postcard